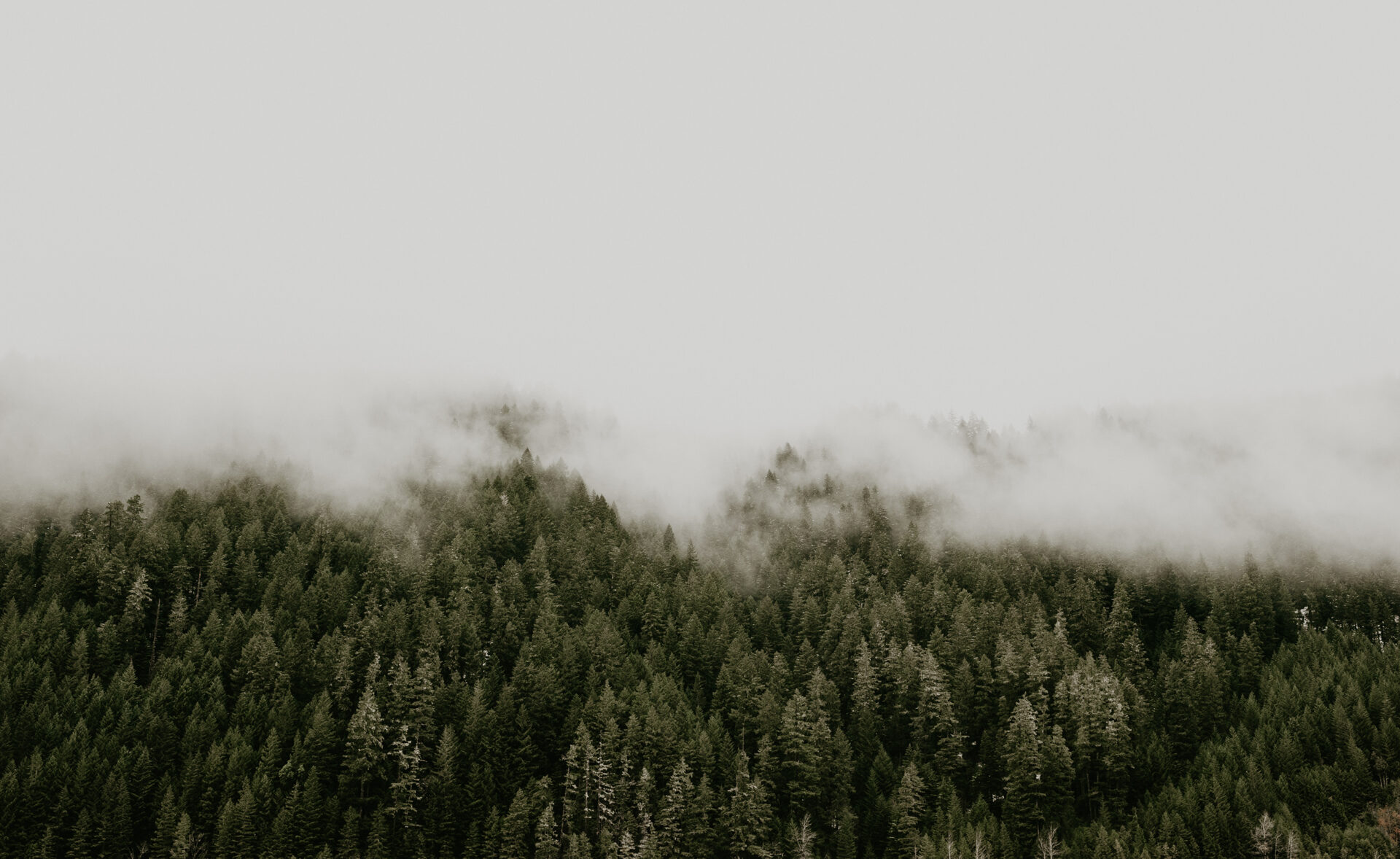 Oregon-based Elopement and Intimate Wedding Photographer
Here to help you plan a day so beautiful and full of intention that it doesn't even feel real (but I promise, it is)
Capturing all the little and big moments that make your day, yours.
Ready to go on an adventure?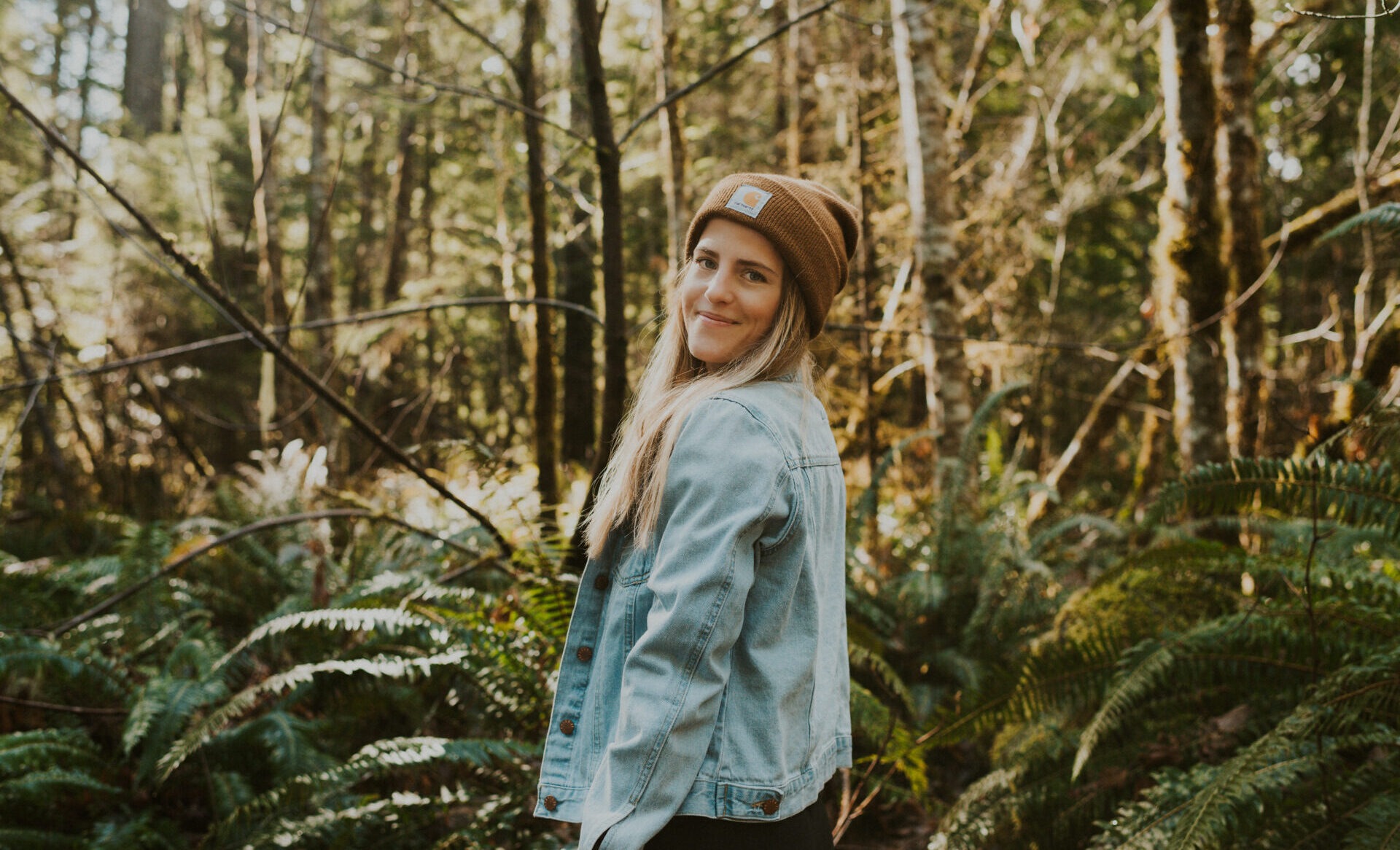 For the adventurers, sun chasers,
and the blissfully in love
My happy place is behind the camera, documenting two people as they run around the beach as the sun goes down, or speaking sweet words on a mountaintop with only their closest friends and family next to them. I'm a photojournalist of love and the little moments that make your day, yours. I want all the feelings to come rushing back to you as you look at your photos and be able to say, "I remember the waterfall mist hitting our faces, and I remember your vows giving me goosebumps. I remember the sweet smell of the air as the sun dipped below the mountain as we had our first dance under twinkle lights. I remember my mom's face as I walked down the aisle. I remember laughing so hard we couldn't breathe as we ran around the forest together. I remember feeling so right, and so happy in that very moment. I remember it all."
All love is welcome here. Come as you are, and let's make some beautiful memories.