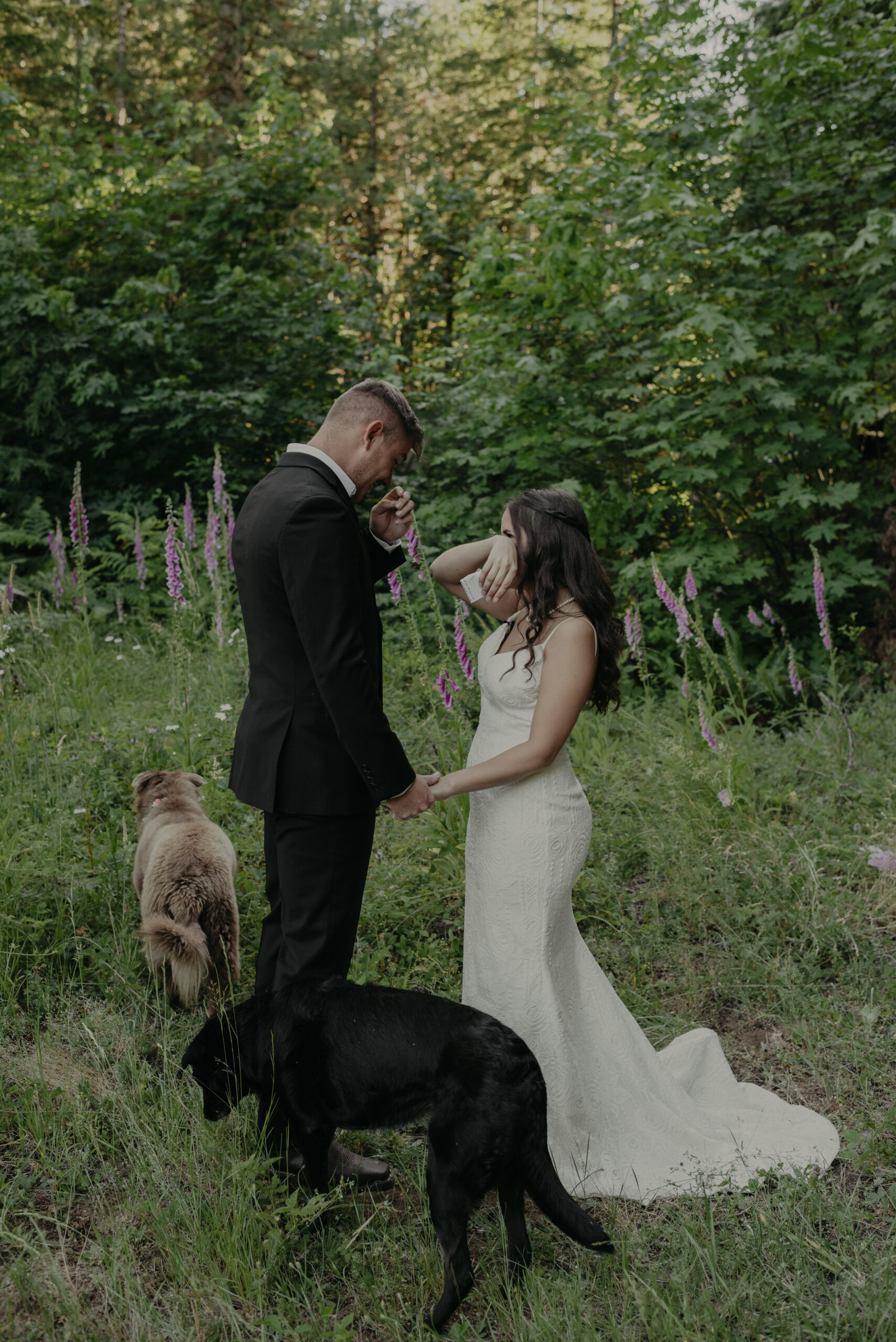 I would love the opportunity to tell your love story
A love story isn't just about an hour or two spent together at sunset or the day you get married. A love story is full of ups and downs, laughter, tears, bear hugs and tangled up feet. Maybe it contains laugh lines from years spent making each other crack up, messy hair being carefully brushed across your face, or little gestures that show how important you are. But the best thing about this story?
It is completely your own.
I want to capture those moments that give you goosebumps, the moments that make you laugh so hard you snort, and the little moments that make you say, "I want to remember this when we're 80."
Because after your wedding, or years down the road when your children ask you "what were you like when you were young and in love?" the only tangible thing will be these photos. But they will hold so much more than just what you looked like. They will hold memories and feelings. They will be little time capsules of the life you have created together.
I want to capture all of that. Whatever your day looks like, make it your own. I'll capture it so you can remember that very moment.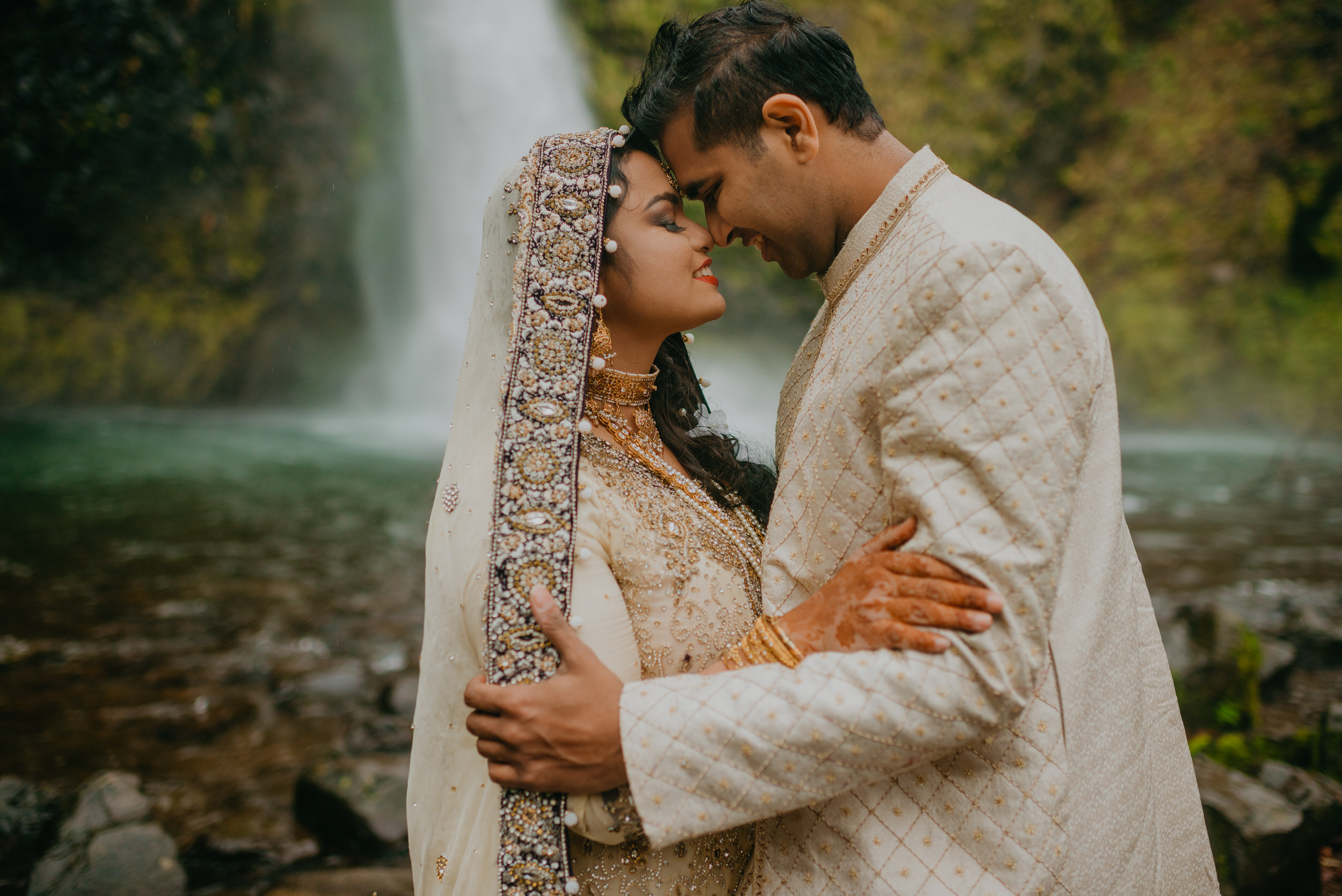 Wedding Packages start at $2500
Elopement Packages start at $2000
Engagements start at $350
Ready to book? Let's chat!